February 14, 2004
Earth-J has two Valentine's Days where the rest of world has only one. February 14 is the ladies' half, wherein the women of the nation are expected to present males with chocolate (whether they have squired this male, hope to squire this male, or are simply a co-worker of this male and wish to have harmonious business relations with him). One month later, March 14 brings "White Day", wherein men are meant to return the favor. I think it's a bit unreasonable for a culture to prize submissiveness in its women and then expect the poor women to make the first move, but that's Japan for you. Our school manager brought some chocolates and a note in Japanese that roughly translated to something about how nice it was that we could all work together happily, and she drew a picture of a woman (possibly her) standing on someone's head (possibly us). Anyway, I thought it was a lovely gesture. Strangely enough, though, even though it is clearly February 14, they don't celebrate
Mike Saul's birthday
here, although everyone agreed that it was a good idea and there may be a street festival to mark the occasion next year.
Am I allowed to have a birthday while I am in another country? This is a question of some controversy and while interesting points can be raised on both sides of the debate, I suppose it all comes down to the quality of the presents one receives. I am going out on the road for a little bit on the occasion of my own day of the year, February 19, but all of my activities are merely prelude for my plans at the beginning of March, which involve an amount of monkeys that completely beggars belief.
Did you know that whitey wears a uniform? (Yeah, I know, of course he does: it's the clothes he stole off the black man's back.) It does lead one to wonder who penalizes whitey for dress code violations, but those are questions for another time; listen now, if you crane your ear, you can just barely hear the giddy shouts and cheers of young whiteys across the land, all decked out and on parade in uniforms unwrinkled and new, proud little peacocks one and all, still early in the spring of life's long year of taking shit that isn't theirs.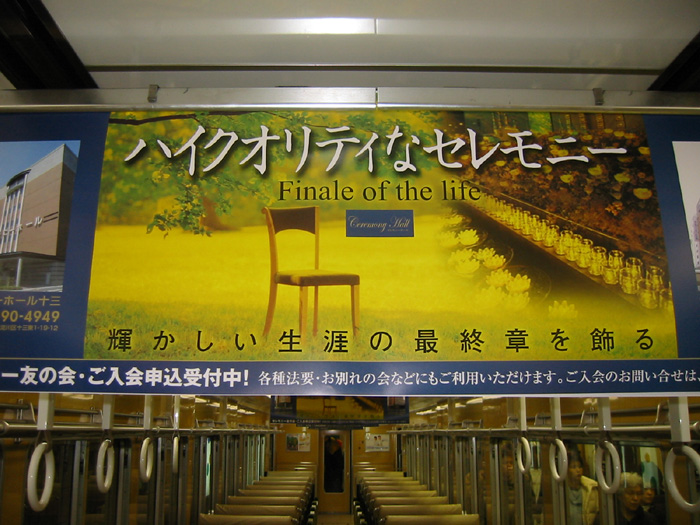 And although those uniforms will never be so bright again as that first day, before the bloodstains and extra mustard that mark whitey's work take up their rightful splotches on the arm, on the knee and just over the right breast, although time will take its toll, those memories will last forever, right up to the finale of the life, which evidently involves a chair in a field and some glasses off to the right, a hell of a twist ending for those who were expecting a sofa or perhaps some plates.